The mission of Medtecs is to provide safe and effective products with speed, warmth, and care.
If you are interested in our products our services, please contact us.
Taiwan
Singapore
Philippines
Cambodia
China
Bermuda
USA
Taiwan
Taiwan Office: Medtecs (Taiwan) Corporation
Contact: Mr. Paul Chen
Email:paul@medtecs.com
Tel:+886-2-27392222
Address: 11F, No.9, SongGao Rd., Xinyi Dist., Taipei City 110, Taiwan
Singapore
Philippines
Cambodia
China
Bermuda
USA
We provide our investors with operational information, such as financial statements, annual reports, dividend distribution, stock price inquiries, information on annual general meetings, etc. If you have any questions, please feel free to contact us.
Citigate Dewe Rogerson Singapore Pte Ltd
Samantha Lee / Justin Teh


Tel: +65 6534 5122


Email: investor.relations@medtecs.com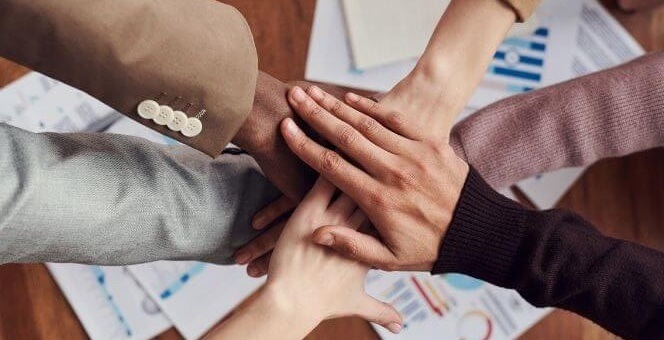 What can we help you with?
If you have any business inquiries or need any further assistance, please fill out the form and our representative will get back to you as soon as possible. We cherish every opportunity and look forward to cooperating with you.
For customers who did not purchase our products though Medtecs Express, please contact your vendors or online platforms where you made the purchase.